검색결과 리스트
글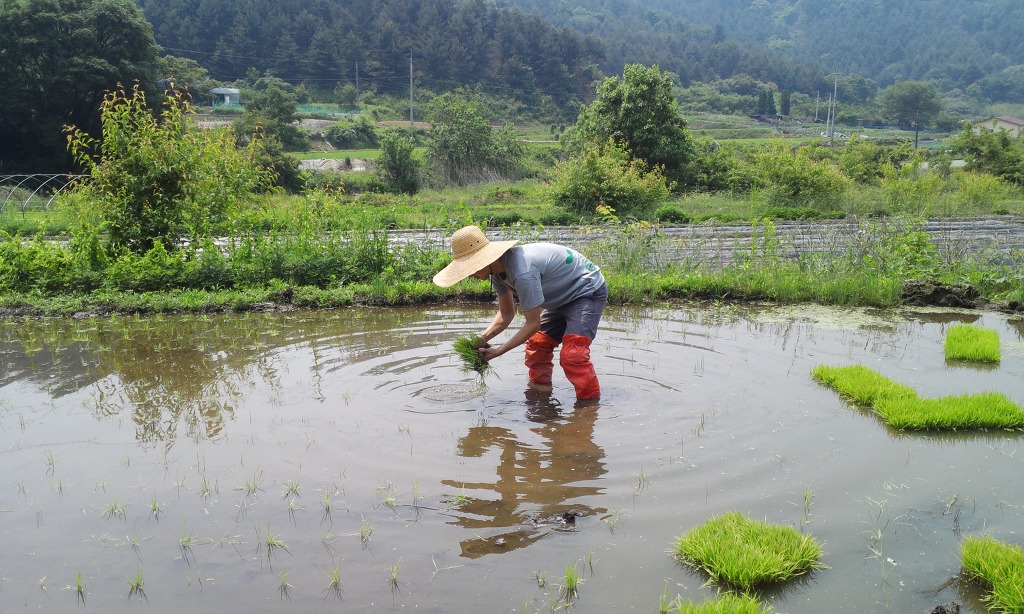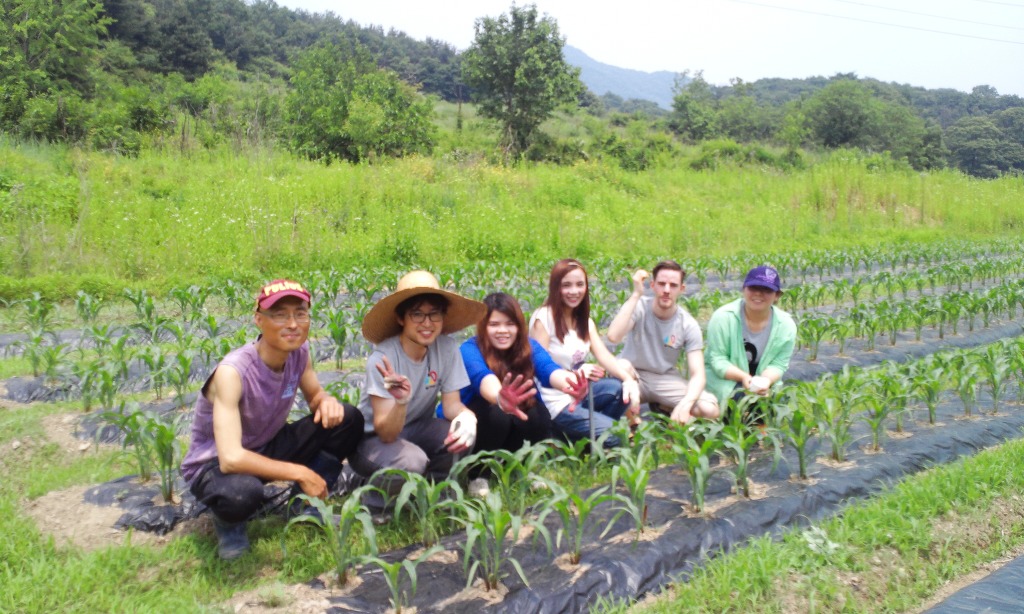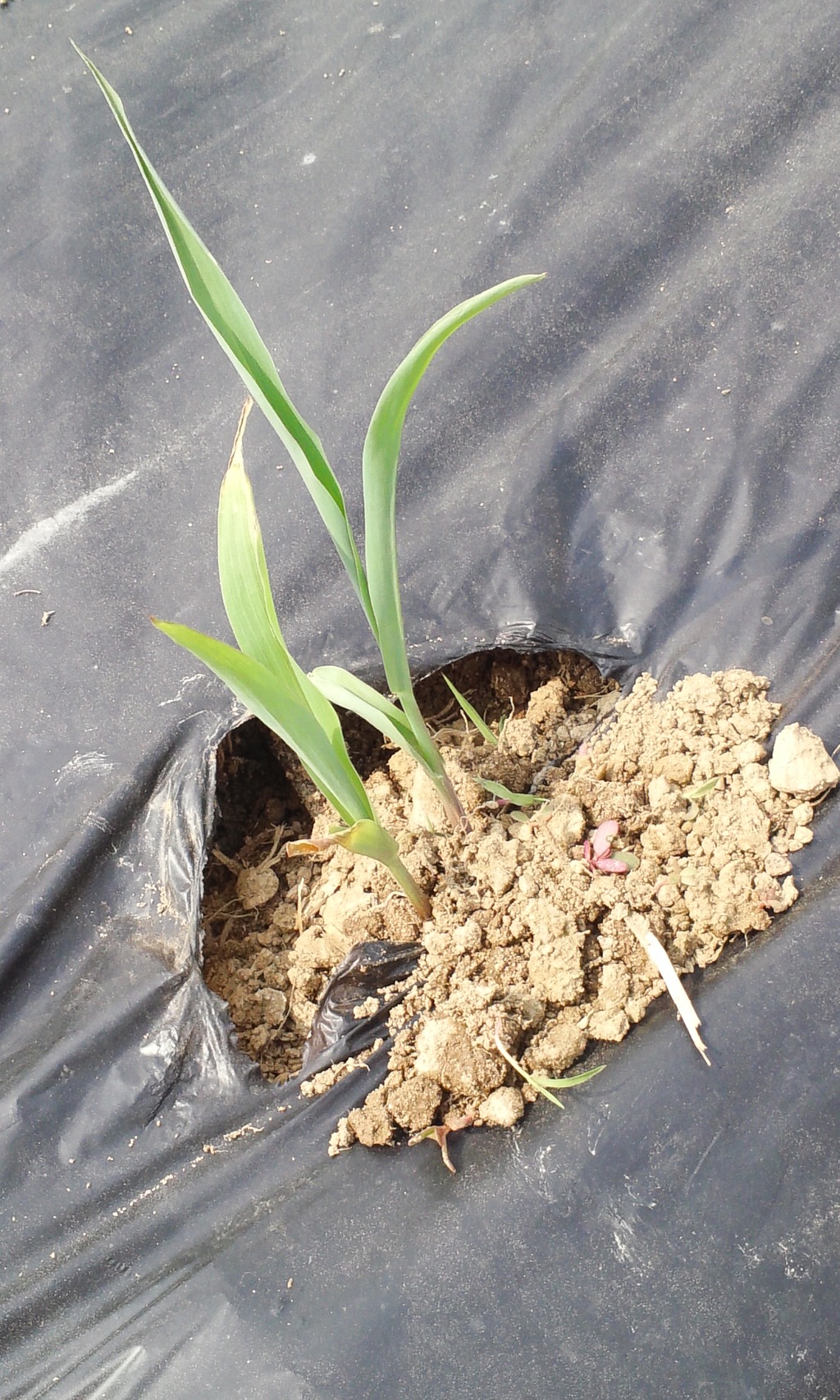 Although I heard WWOOF korea before, at that time I had no time so I couldnot' join . Now my Korea school is on holiday , so I went to WWOOF KOREA office and met Mr. Fukuyama. While I listening to his explanation, I decided to join this WWOOF KOREA Event called 'Get your hands dirty,eat local !??????

Today I went to Mr. Kim's farm with variable nationality of woofers, and helped our host. We planted corn seedings, transported heavy pipes, went into rice field and planted rice….and so on. Especially throwing snails into the rice field was quite fun!

I was very happy to experience farm today, but there are two other great things I experienced. One thing is today we met Mr.Kim's mother. Mr.Kim's mother made fantastic lunch for us. Of course it was so delicious, but also I was very impressed by mother''s mind, as she prepared such a wonderful meal for those who she first met today.
Another great thing is meeting with other woofers. Today I made many WWOOFER friends from various countries. It was very fun to communicate with them in Korean. At the time I met foreigners who are striving in Korea, I also think I have to strive too. Lastly I want to say thank you for Mr.Kim and his family, and Staffs ofWWOOF KOREA . I would like to join this Event again.
설정
트랙백
댓글